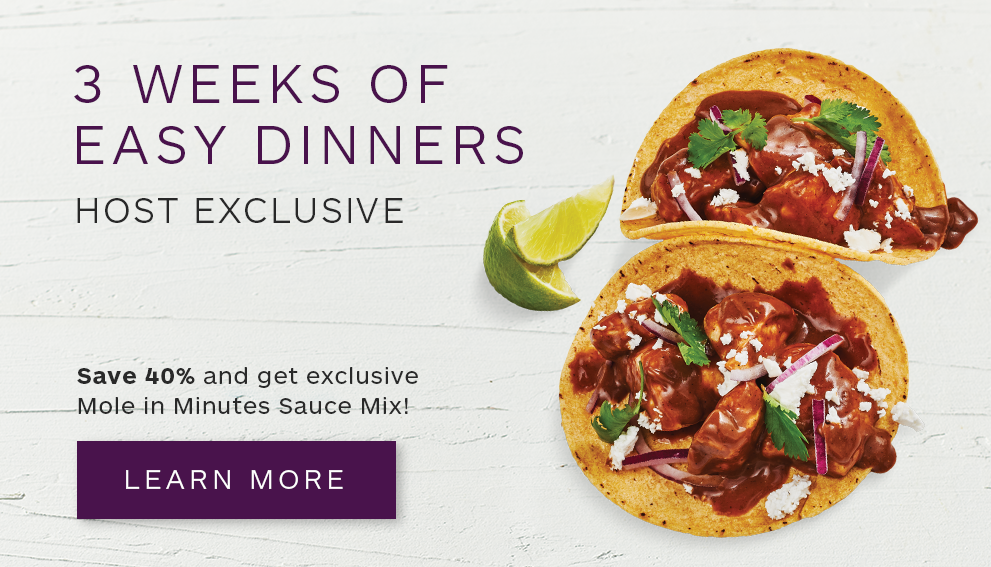 Host an Epicure Cooking Class
Here's to our incredible community of Hosts! By choosing to host a Cooking Class, you're choosing to share timesaving, life-changing good food solutions with your friends and family, all while supporting local independent entrepreneurs. And hey—you get to treat yourself, too!
Throw your BEST-EVER backyard bash 
Every Friday through August 13, one lucky Cooking Class Host from the previous week will win a free backyard bash—on us! We'll provide the Epicure product needed and cash for groceries! Talk to your Consultant to learn more. #soakupthesummer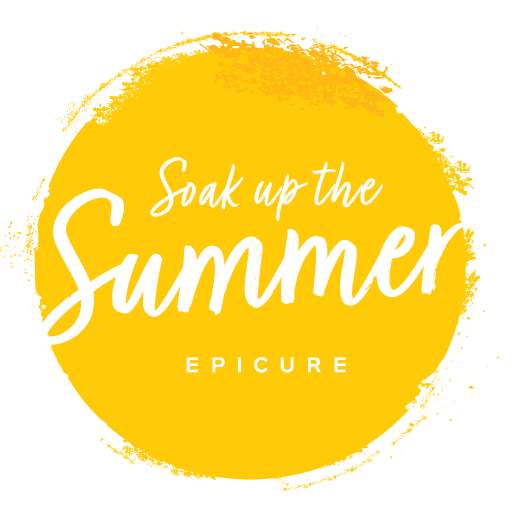 Double up in June! Hosts earn two times the free product credit! Available until June 30, 2021.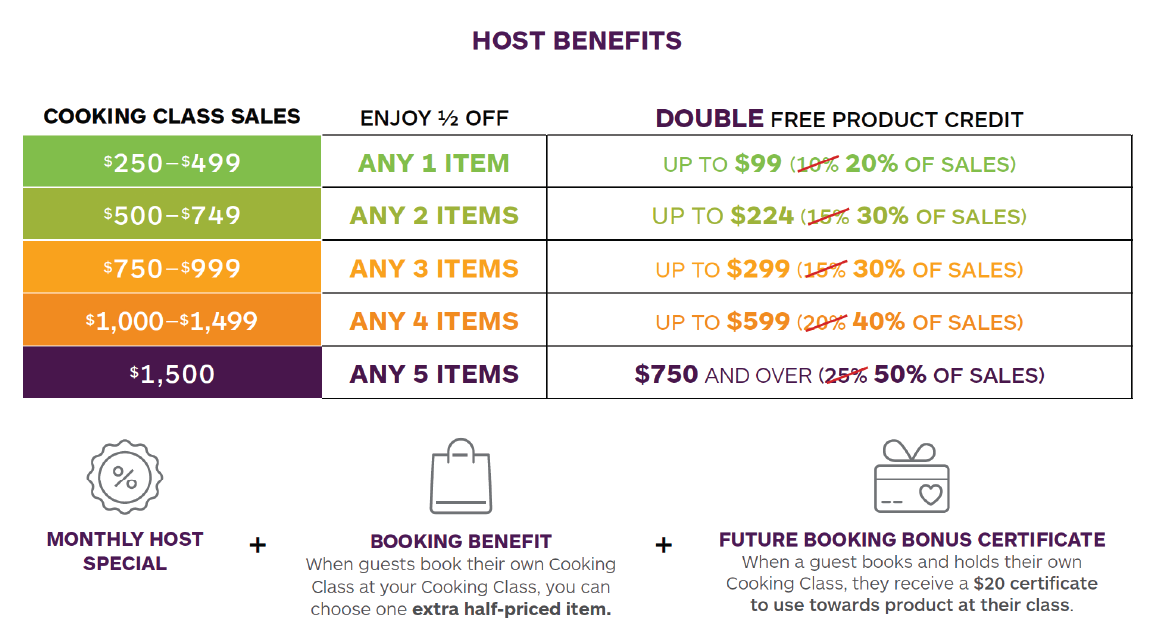 Share good food online. Get free products!
Host a Virtual Cooking Class led by an Epicure Consultant and enjoy the benefits:
Learn how to prepare delicious, quick meals on a budget.
Friends from anywhere can participate and order their favorite Epicure products with ease. All you do is set a date and invite your friends to virtually join in.
Receive special Host Exclusive offers, fabulous free products, and the opportunity to shop at 50% off. The more guests spend, the more you earn.